Build your Career
with Norac Pharma
Every company is only as good as its employees. At Norac Pharma we are always looking for new talent to enrich and help our company grow.
Do you think that you have what it takes to work in an environment where each and every contribution you make will play a role in the success of the company?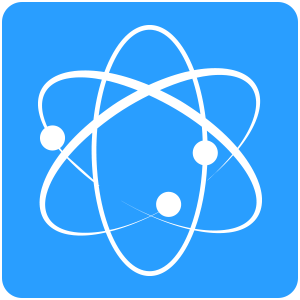 Take a look at our Opportunities page to see what opening there currently are at Norac Pharma.
Or Submit a Résumé to our Human Resources department.  We welcome applications from qualified people with all levels of experience, entry level and beyond.  All applications are kept on file for at least six months and are periodically reviewed.  We thank you for your submissions; regretfully we are only able to contact those chosen for an interview.  Please attach your résumé in the form of a Word document.
If you need any assistance in applying for a position with Norac Pharma, please contact our Human Resources Department at 626-334-2908 and direct assistance will be provided.