Services
Overview:
Learn about each of our services: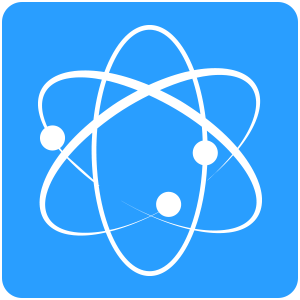 Norac Pharma is a state of the art facility providing all aspects of drug development services, including:
Discovery support
Preclinical supply
Analytical method development
Reference standard preparation and validation
Characterization and quantification of related substances
Route generation and route selection
GMP manufacture
Critical process parameter determination
Process validation
Regulatory support
Commercial supply
Cost of goods mitigation
Manufacturing technology screening
Product lifecycle extension
This is done for all manner of pharmaceutical small molecule API's although with particular unique capabilities concerning well segregated handling of high potency targets and controlled substances.
We offer preclinical and cGMP manufacturing from small laboratory scale through Large Scale Lab and Kilo Lab up to 200 gallon reaction scale. Our modern, well segregated, computerized plant, and highly experienced process R&D and manufacturing staff are well versed in tailoring our API development services to precisely meet client needs.
For close partnership and clear, open communication, please don't hesitate to talk to us about your API development requirements by contacting us in strictest confidence regarding your potential project needs.