API
Manufacturing
Norac Pharma's continually updated manufacturing capabilities include dedicated API manufacturing lines for large-scale organic synthesis with the capacity to produce multiple tons of cGMP material. The organization is back-integrated into API starting materials and intermediates.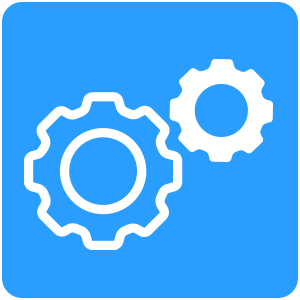 The dedicated and expert staff provides responsive maintenance for efficiencies in the production operations. The engineering group ensures that manufacturing is updated with the latest technology.
Norac Pharma's Kilo Lab facilities consist of multiple walk-in hoods, jacketed reactors of all sizes (up to 50L), advanced distillation equipment, large- and small-scale rotary evaporators, and drying ovens. Chromatographic purifications can be accomplished using preparative HPLC and MPLC, operating at both high and low resolution in 1" and 3" column diameters.
Work performed within Norac Pharma's Kilo Labs can move seamlessly into the Pilot Plant facility where much larger reactors, evaporators, and chromatographic equipment are available along with sophisticated chemical engineering support. Virtually any common organic reaction can be performed including enzymatic, high pressure, and photochemical transformations.
Norac Pharma has procedures and engineering in place to safely accommodate the research and manufacture of potent compounds up to SafeBridge® Category 3 (based on the SafeBridge® Consultants Banding Scale). Production of these potent compounds is currently available in the cGMP Kilo Lab facility, with upgrades to potent compound handling capabilities in the cGMP Pilot Plant underway.
Capabilities:
Small-Scale
Preclinical
cGMP
Large-Scale
Preclinical
cGMP
Multi-Ton Production Quantities