Quality &
Regulatory Support
The Quality Assurance Services Department of Norac Pharma is staffed by a group of experienced, highly motivated, and well-trained individuals in the fields of quality assurance, compliance, regulatory affairs, and validation. A fully developed team is in place to ensure conformance to all regulatory requirements, internal specifications, procedures, and most importantly, that work results in a quality product that fully satisfies the customer's needs, expectations, and timelines.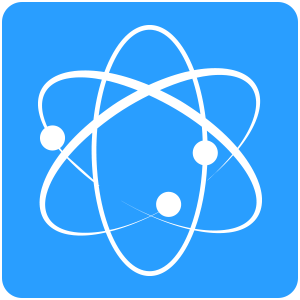 Quality Assurance/Compliance capabilities:
thorough understanding and knowledge of cGMP regulations and practices
adherence to 21CFR 210, 211, and ICH Q7A
implementation of modern quality and critical compliance systems
extensive training programs
documentation review and approval process
supplier qualification program
internal audit program staffed by ASQ Certified Quality Auditors
prospective validation program (process, cleaning, and computer)
qualification of facilities and equipment (DQ/IQ/OQ/PQ)
Regulatory Affairs Capabilities
FDA, DEA Registered and Inspected Facility
FDA, DEA Interaction and Correspondence
Pre-Approval and Routine Inspection Experience
Drug Master File Development, Submission and Updates
CMC support for Client Drug Applications and Dossiers
Regulatory Affairs Certified Personnel
A corporate commitment to quality and regulatory compliance is demonstrated in all aspects of the pharmaceutical operations: encompassing process development and scale up, pre-clinical and clinical supply, and commercial API production.
Norac Pharma Quality Assurance Services consists of a supportive and experienced team that helps to deliver products and services of the highest quality and value to the customer.